I received our engagement pictures today from our photographer,
Jessica Lemmons
!! Yay!!!! I am so excited to be able to show them to you all!
The shoot was so much fun even if it was a little windy and cold. Jessica found some really amazing places to shoot that I would have never even thought of.
Warning: There are a lot of them. :)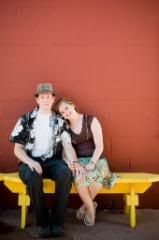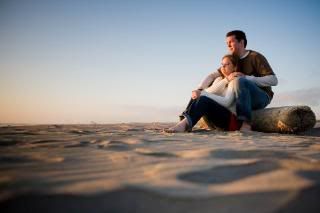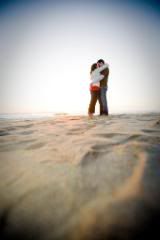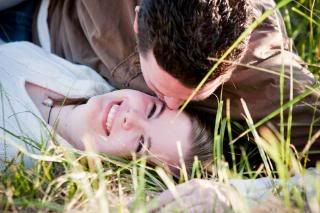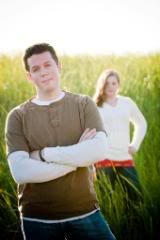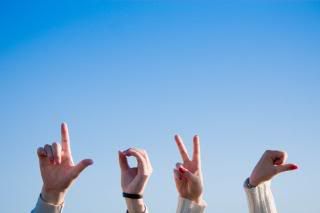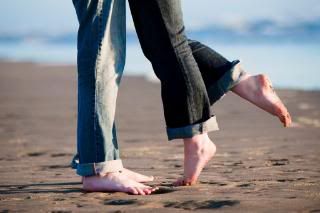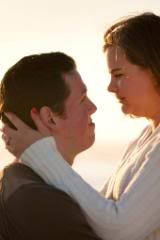 And this one is my absolute favorite: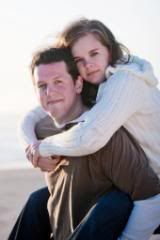 Hope you all enjoyed them as much as I do. I love Love LOVE them all!!!