I'm not a big fan of getting my picture taken, but I had gotten used to it by this point and it was actually kind of fun! Note: This post might be a little picture heavy. I'll try to pear them down, but I liked so many!
After our first look, we stayed on the bottom floor of the building to take some pictures on the fabulous leopard print staircase!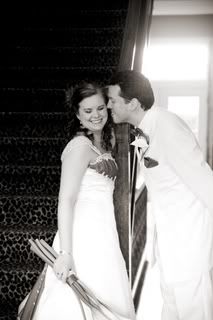 And then we headed upstairs to Jessica's studio.
This is my sexy face.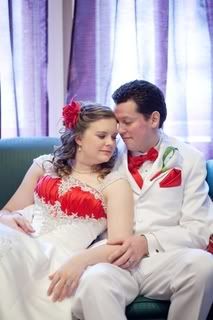 My absolute favorite pictures of the whole day
Hold me
Another favorite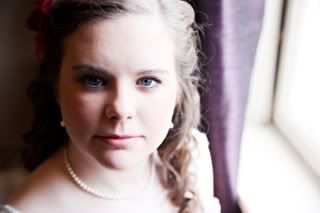 Time to head back and take pictures with the rest of the group, but one more on the stairs to show off my train :-)
I warned you it would be a lot of pictures. Up next is our wedding party pictures!
Note: All pictures were taken by our photographer, Jessica Lemmons, and her assistant. Check out her amazing work
here
!