More specifically, Paloma's Nest and the lovely ring dishes they make!!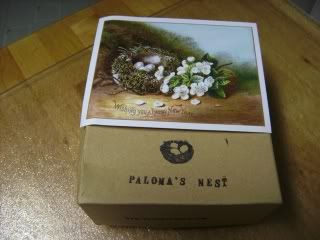 I was about 90% sure about using a dish instead of a pillow, but seeing mine with our date on it? Now I am 190% sure!!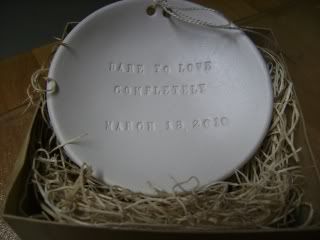 Seriously, if any of you are considering using a ring dish, I highly recommend Paloma's Nest on Etsy. Amazing!