For Nick's gift, I jumped on the boudoir bandwagon and had pictures taken of my scantily clad self. I had a lot of fun and wasn't nervous after the first few pictures were taken. If you are looking for a personal gift for your husband to be (or even your already husband) I would highly recommend boudoir pictures! They are very tasteful (or trashy, it's your choice) and will last forever.
Here are just a few of my favorites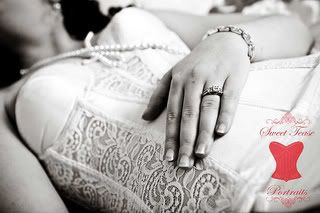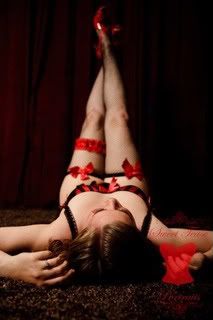 Nick loved them, especially the picture I had taken with his Christmas present, a nerdy book.
My pictures were taken by Schona Kessler, if you live in the Vancouver, Washington area, check her out
here
!